Craft Beer Inspired Apparel
Our swag is inspired by the craft beer culture and all of our hoppy moments.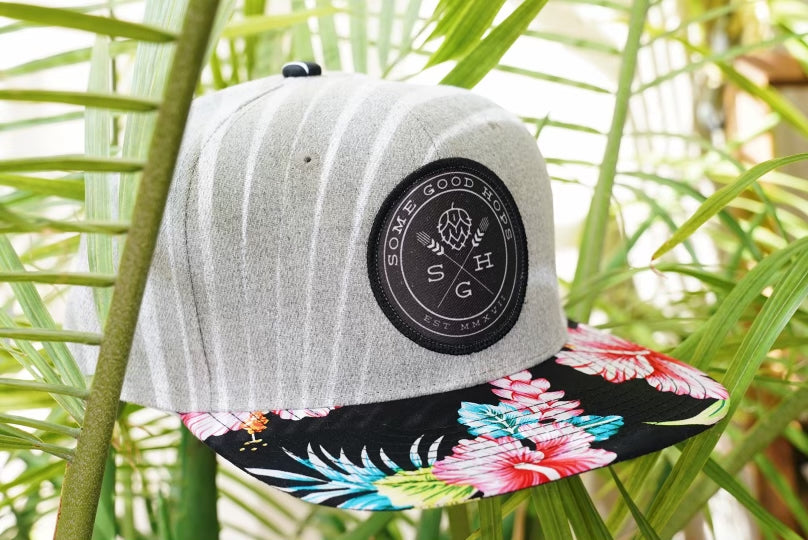 Some Good Hops
Floral Snapback Hat
Features a Firm Rectangular Brim
Sturdy Crown Light Grey Denim Fabric Floral Print on the Brim & Underbrim
55% Cotton 45% Polyester
Shop Now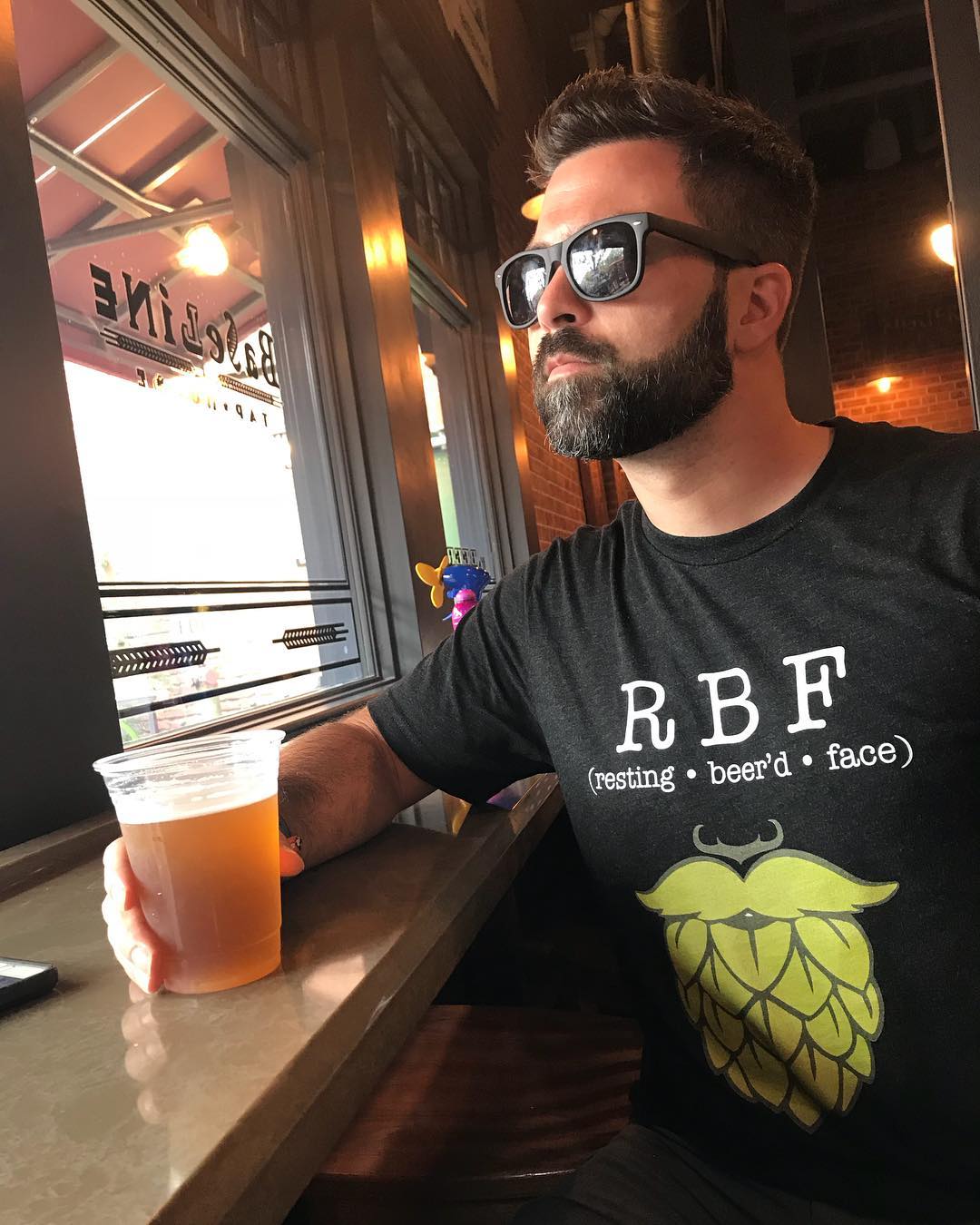 Some Good Hops
RBF: Resting-Beer'd-Face
Resting Beer'd Face. All of us craft beer enthusiast occasionally suffer, or better yet, enjoy some RBF. Cheers to another #SoSoft shirt. The tri-blend fabric creates a vintage, fitted look. And extreme durability makes this t-shirt withstand repeated washings and still remain super comfortable.
Shop Now
Product Spotlight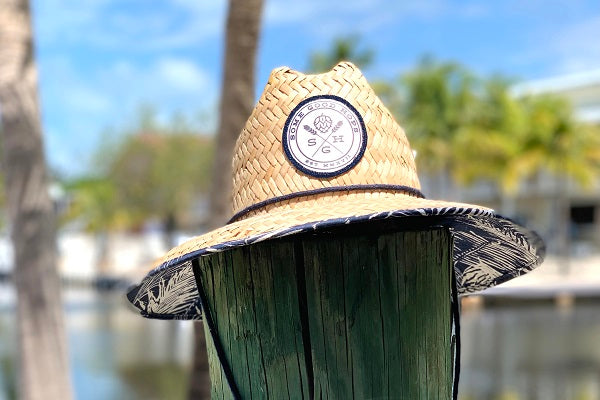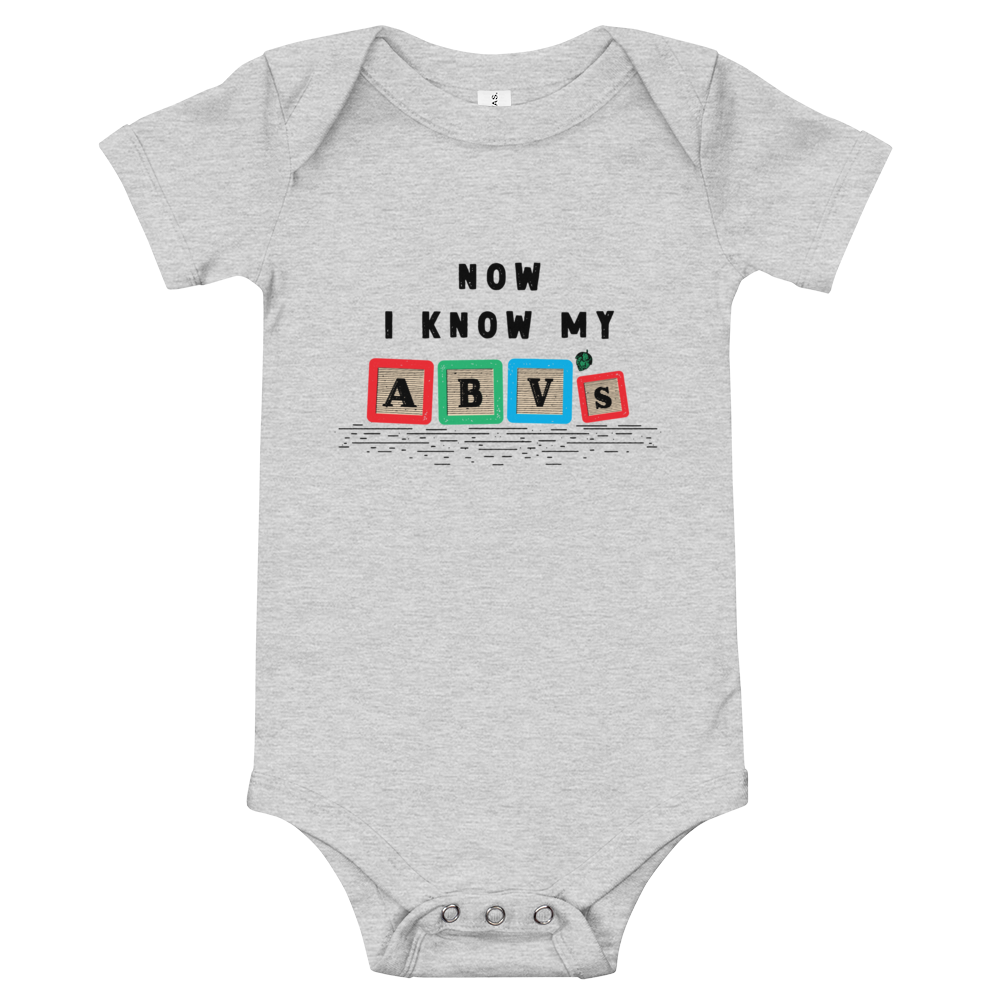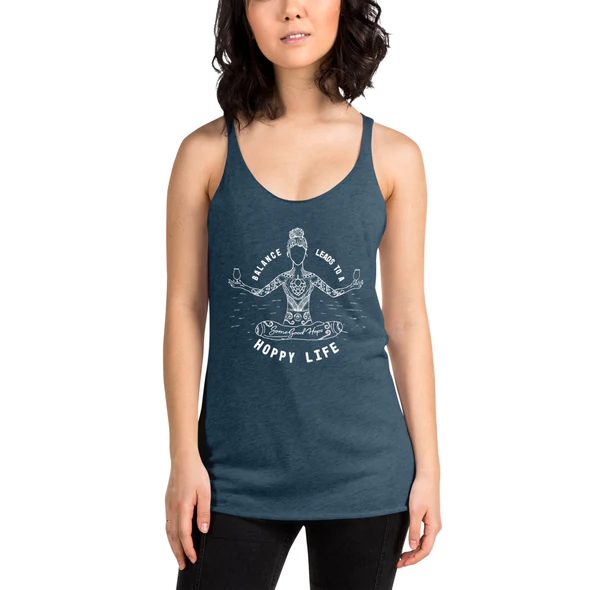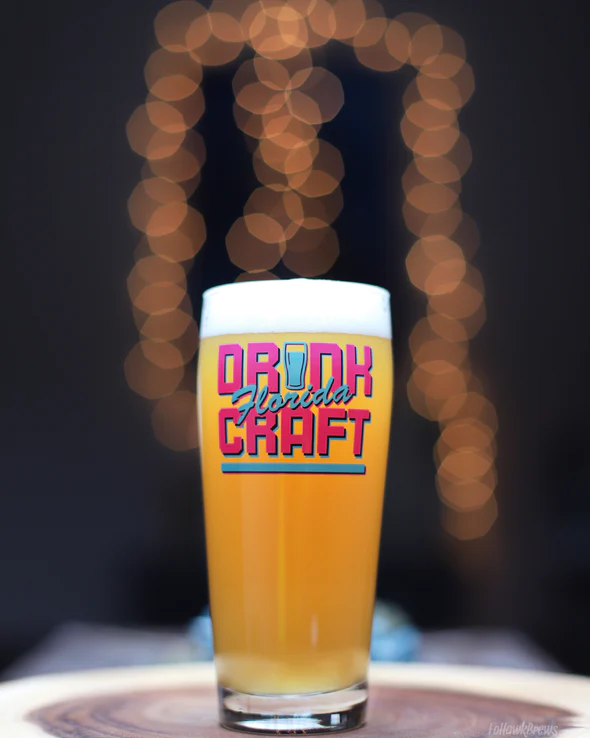 Before & After